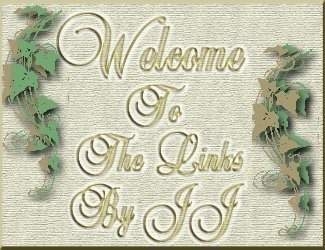 Please Bear with me...I have lost a server
I shall have all operable very soon!!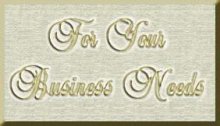 Please Visit Our New Business Site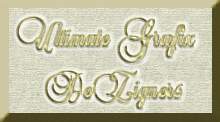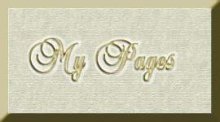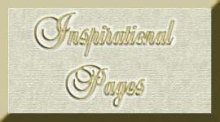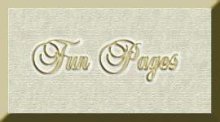 Just For Fun !!!!
( Mature Minds Only Please!)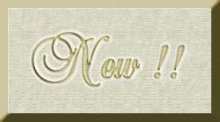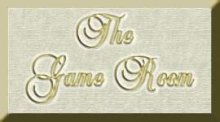 (these may require several reloads to function properly)
Be Careful these games are addicting !!!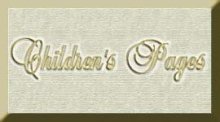 For the Kids and Entire Family !!!
~ Kids Say the Darnest Things ~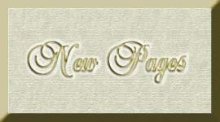 ~ The Attack ~
~Our Children Weep~
~ God Bless America ~
~ Good Ole' Days~
~ Ships In The Night ~
~ A Tribute to Thomas Kinkade ~
~Little Things~
~ Mambo~
~ The Virus Tracker~
~ Sounds of Silence ~
~ Buttercup~
~ Beginnings ~
~ Puff ~
~ Time In A Bottle ~
~ Gone Fishing ~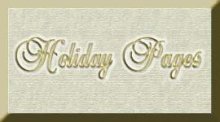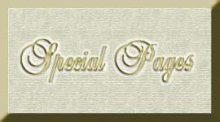 A Gift From Lynda
~ The Engagement ~
~Abuse on the Net ~
~ Flowers~
~ Olympics 2000 ~
~I Love You Daddy ~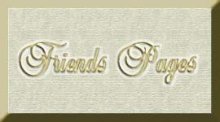 To E-mail click the Button !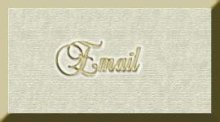 Please Sign the Guest book ! :)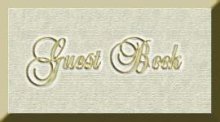 Please before linking
It requires Written Permission.
Also:
If you would like to link to my pages...
Please Use this Logo :)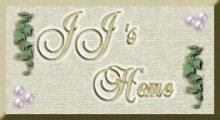 I place this candle upon this site
For the Abused Children of the World.
In Silent Memorial
Please Feel Free to Join the Effort.
A Candle Loses Nothing ...
By Lighting Another Candle.